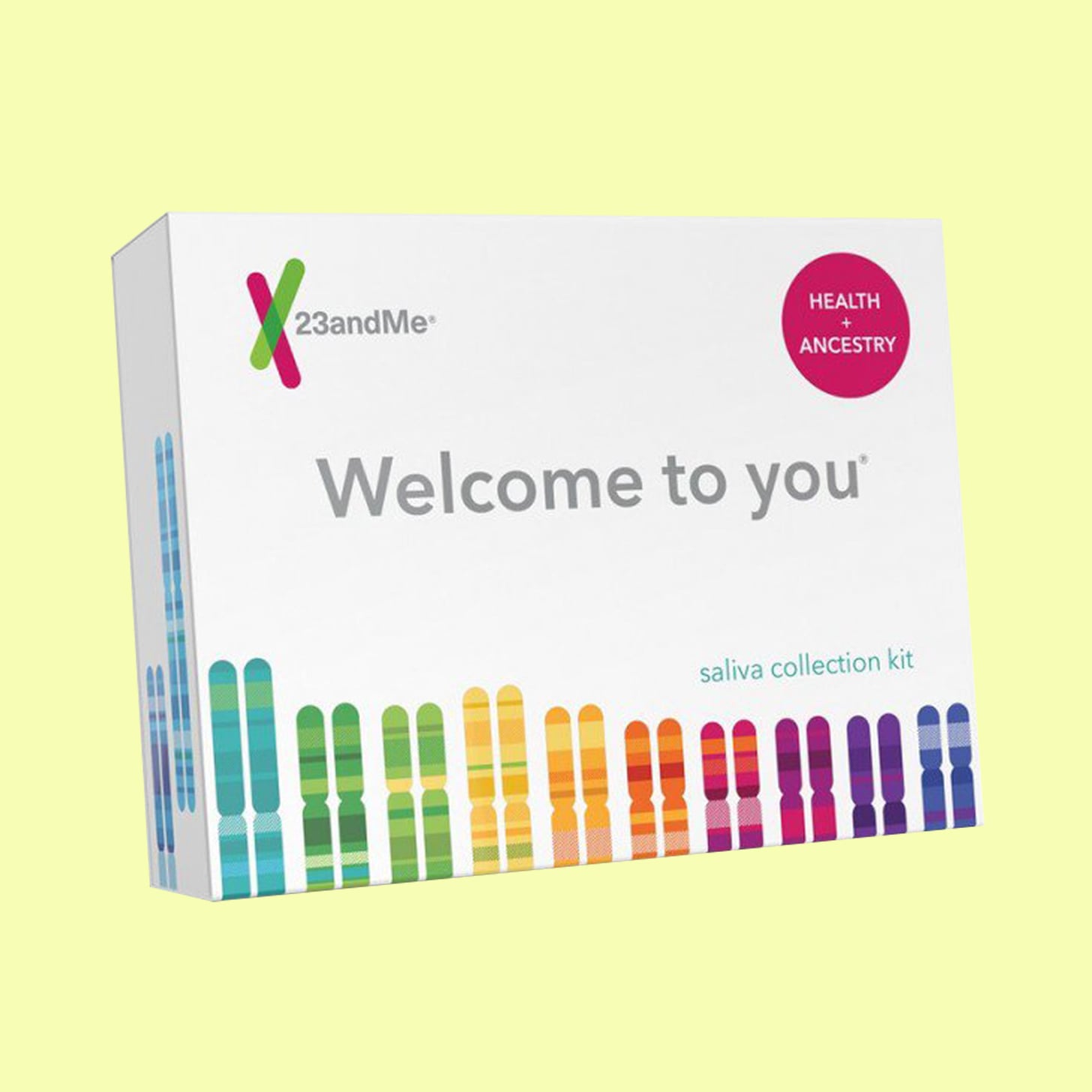 The genetic testing service 23andMe just announced that it will incorporate testing for certain breast cancer genes into its direct-to-consumer DNA test kit offerings, meaning that women will soon be able to determine some risk for breast cancer without even leaving the house. Now that the company has won approval from the Food and Drug Administration, it will be able to alert customers about three genetic mutations related to certain BRCA1 and BRCA2 (breast cancer) genes.
According to the MIT Technology Review, "Mutations in these genes raise a person's risk for breast, ovarian, and prostate cancer," but the scope of the breast cancer test is still relatively limited, and it is important to note that a negative result for these specific mutations doesn't mean a person will never develop these cancers. While you should always get screened by your doctor to learn about any risk for cancer, this easy-access test is a step in the right direction; early warning about breast cancer risk and telltale warning signs can save lives.
Once the breast cancer gene test is available, it will be included in 23andMe's Health and Ancestry Service ($199) kit. Simply provide a saliva sample from home and pop it in the mail; the company will then analyze your DNA to break down your ancestry, genetic health risks, carrier status, and more. Read more in depth about the new breast cancer gene test, then learn about 10 easy things you can do to help prevent breast cancer.