Who's excited for Pippa Middleton's wedding this weekend? We are! We were just scrolling through the guest list and the gang's all here: Prince William, Kate Middleton, Meghan Markle, Prince Harry…
Wait.
Who????
Advertisement – Continue Reading Below
Did you know this??
Okay, some people knew this, but I was under the impression that Harry was a good name all on its own, or at the very least short for "Harold." But now you're telling me it's a nickname for Henry too?
Does this mean it was Henry Styles the whole time?ri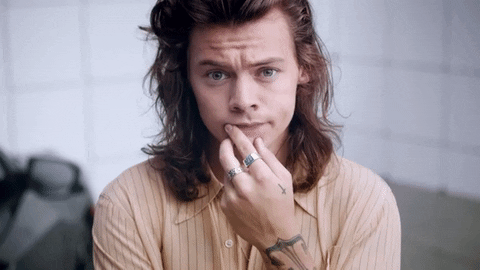 Henry Houdini?
HENRY POTTER?????
Did everyone else know this? What else have you been keeping from me? Come up with a list while I go contemplate my new reality.